Best Herbs Exporter in Egypt
Welcome to Elmotmiz Company
Elmotmiz for Herbs is a newly established company in 2007 aiming to build a good reputation in the field of exporting all kinds of organic and non-organic Egyptian dried seeds, herbs, and some dehydrated vegetables. Before establishing Elmotmiz for Herbs we have been working as Local supplier of all kinds of organic and non-organic dried seeds and herbs from our own farms in El-Fayoum city to most of the big companies in this field in Egypt.
HOw to get your best deal
first step send your inquiry and you will get best offer 
after agreements  we will  send the contract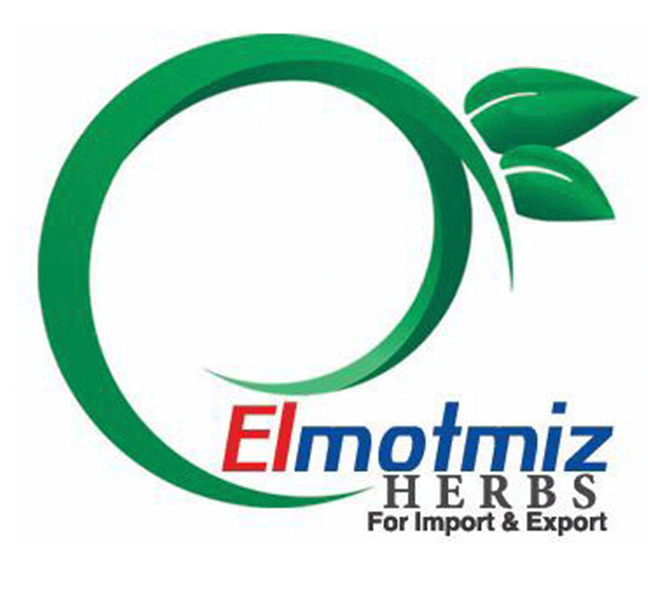 Container loading 
elmotmiz company use modern and fast method to load all products inside the contaienr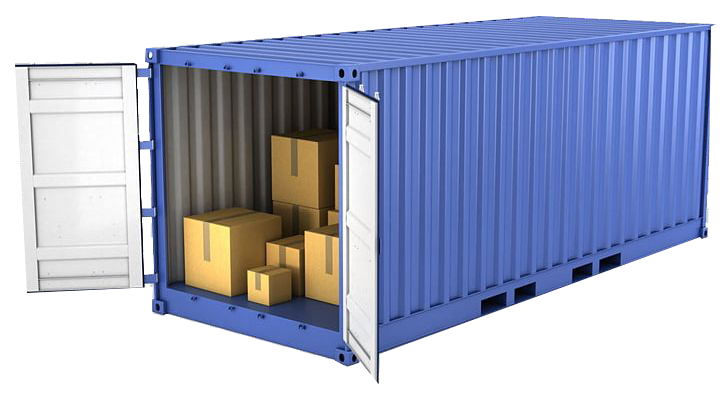 Fast shipping
elmotmiz offer fast shipping to all ports around the world 
delivery always on time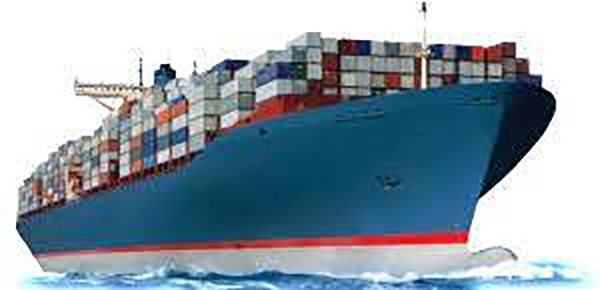 make your work easier and faster!